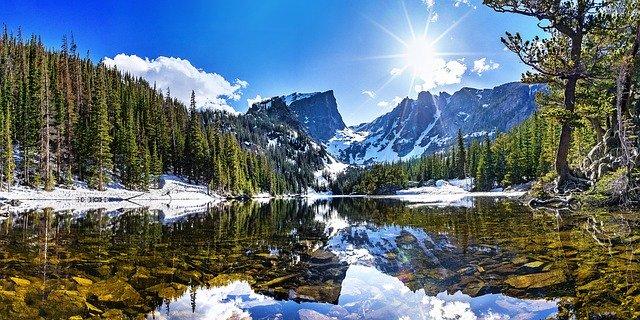 Complete Required Training by March 31, 2021
CY21 & CY22 CVS Grantees are required to have all Project Officials and Primary Contacts (if applicable) watch the following Post-Award Training Videos by March 31, 2021 or within 60 days of assuming their role as a project official.
Instructions
To complete training, click on the link provided to register.  After your registration is recorded, you will be able to watch the training video.
CY 2021 & CY 2022 Crime Victim Services (CVS) Grant Program Post-Award Training Videos
Project Directors and Primary Contacts (if applicable)
Project Directors, Financial Officers, and Primary Contacts (if applicable)
VOCA recipients only
Before undergoing monitoring
CVS Connections e-Newsletter
Enjoy CVS Connections.  This quarterly e-newsletter provides you with up-to-date information, promising practices and upcoming opportunities.
Interested in being added to our mailing list?
Resources for CVS Grantees and Applicants
Financial Assistance for Crime Victims Examples/Samples
In addition to the administration of state and federal dollars to provide support for services to victims of crime, OVP conducts a series of Special Projects to improve the continuum of care crime victims receive.