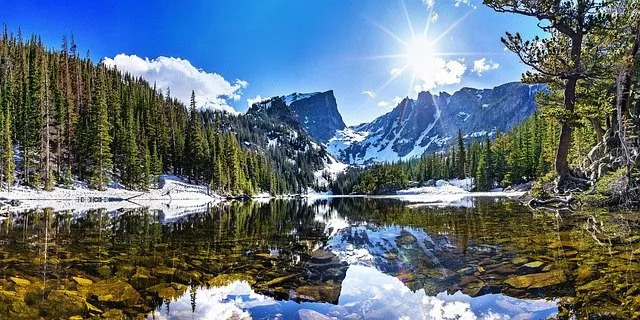 The 2023-2024 Crime Victim Services (CVS) Grant Application Process closed on February 22nd, 2022.  The next competitive application process for CVS Funds for 2025-2026 will launch in 2024!  Sign up for our CVS Connections Newsletter below to learn more about future funding opportunities for crime victim services.
Required Training for Project Officials
CY21 & CY22 CVS Grantees are required to have all Project Officials and Primary Contacts (if applicable) watch the following Post-Award Training Videos within 60 days of assuming their role as a project official.
Instructions
To complete training, click on the link provided to register.  After your registration is recorded, you will be able to watch the training video.
CY 2021 & CY 2022 Crime Victim Services (CVS) Grant Program Post-Award Training Videos
Project Directors and Primary Contacts (if applicable)
Project Directors, Financial Officers, and Primary Contacts (if applicable)
Before undergoing monitoring
CVS Connections e-Newsletter
Interested in being added to our mailing list?   Subscribe to the CVS Connections Newsletter to be provide with up-to-date information on our grants, promising practices and upcoming funding opportunities.
Resources for CVS Grantees and Applicants
Financial Assistance for Crime Victims Examples
In addition to the administration of state and federal dollars to provide support for services to victims of crime, OVP conducts a series of Special Projects to improve the continuum of care crime victims receive.