#FFFFFF
DCJ provides assistance to state and local agencies in the criminal justice system.
DCJ provides assistance by analyzing policy, conducting criminal justice research, managing programs and administering grants. 
#FFFFFF
The Colorado legislature created the Division of Criminal Justice (DCJ) to "...improve all areas of the administration of criminal justice in Colorado, both immediately and in the long term, regardless of whether the direct responsibility for action lies at the state level or with the many units of local government" (24-33.5-501 C.R.S. 1973 as amended).
Our mission is to improve the safety of the community, the quality of services to crime victims, and the effectiveness of services to offenders.  We accomplish this by analyzing policy, conducting criminal justice research, managing programs, and administering grants.
Open Communication
Community Focus
Respect
Transparency
Integrity
Innovation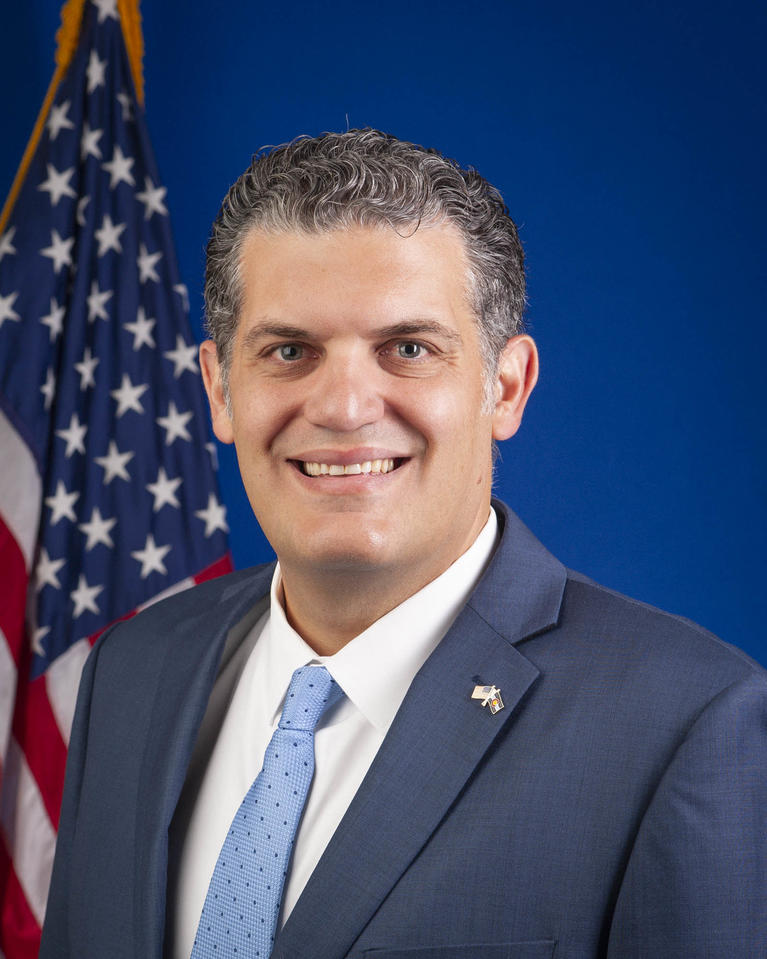 DIRECTOR
Dr. Matthew M. Lunn was appointed as the director of the Division of Criminal Justice in September 2023. Prior to his appointment, Dr. Lunn was the Director of Strategic Initiatives at the Denver Police Department where he focused on public policy, developed short- and long-term strategic goals, drove innovation and evaluation efforts, and maximized organizational efficiency and effectiveness. Prior to his tenure with the Denver Police Department, he worked for the Arapahoe County Coroner's Office and for the Iowa Office of the State Medical Examiner.
Dr. Lunn earned his Ph.D. from the University of Colorado Colorado Springs, a Master of Science from Regis University, and a Bachelor of Science from Iowa State University. Lunn is a graduate of the Senior Executives in State and Local Government program from the John F. Kennedy School of Government at Harvard University and the Police Executive Research Forum's Senior Management Institute for Police. Dr. Lunn held leadership roles on local, state, and federal boards and commissions, and held faculty appointments at the University of Colorado Colorado Springs, University of Colorado Denver, and Binghamton University-SUNY.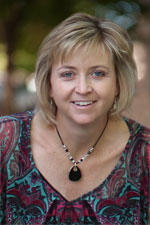 DEPUTY DIRECTOR
Debbie Oldenettel joined the Division of Criminal Justice as the deputy director in November 2017.  Previously, Debbie was the Director of Broomfield Health and Human Services where she oversaw a multi-faceted department including human services (child welfare, adult protection, food assistance, Medicaid, etc.), public health and environment, the Workforce Center, and senior services.  Earlier Debbie served as the Manager of the Family and Children's Division where she assisted with the establishment of Broomfield's new HHS County Department.
Prior to Broomfield, Ms. Oldenettel worked for the U.S. Department of Justice (DOJ) as a Presidential Management Fellow serving as a DOJ Budget Analyst and a Program Manager for the Office of Juvenile Justice and Prevention Services (OJJDP).  While at OJJDP, she had the opportunity to work on best practices and systems change related to the juvenile justice system in communities across the country.
She holds an MPA from the Maxwell School of Citizenship and Public Affairs and her Bachelor of Arts in Public Affairs and Sociology from the University of Denver.